The Joshua House Couch Cart has been making the rounds on national news lately. It has been seen on stations from Indiana to North Carolina to Missouri. It must have been a slow news day.
Here are the links that we have been able to find. If you find any other news articles, please send them to our Instagram: @joshua_house_purdue so that we can keep track of them here.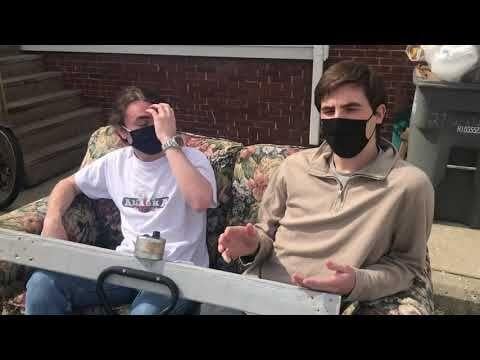 Purdue Exponent: Purdue University. This is the very first interview.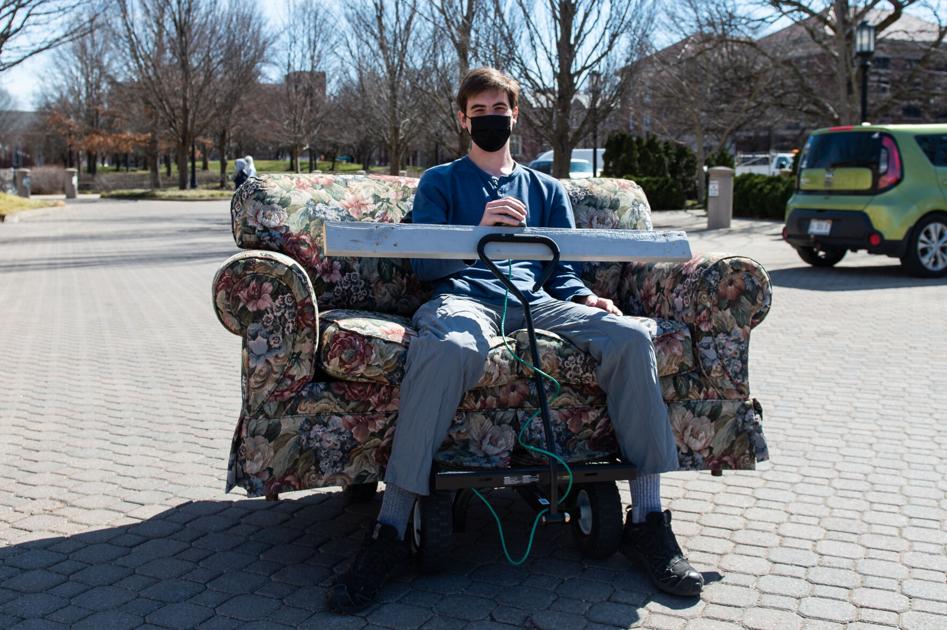 Purdue Exponent: Purdue University. This is the second published article.
WLFI: West Lafayette, Indianna. This is the original article that made it to other CBS stations. Peter Hulett interviewed us. When producing the segment, WLFI mixed up Nate Shumaker and Nathan Peercy, and the error is also seen in some later articles.
WANE 15: Fort Wane, Indiana
CBS 17: Raleigh, Durham and Fayetteville, North Carolina
WLNS 6: Lansing, Michigan
CBS 4: Indianapolis, Indiana. This segment used Ethan's "It came to us in a dream" joke.
WCCO: Minneapolis, Minnesota.
Yahoo News: International. This is the same as the above WCCO article.
Fox 59: Indianapolis, Indiana
KMOV: St. Louis, Missouri